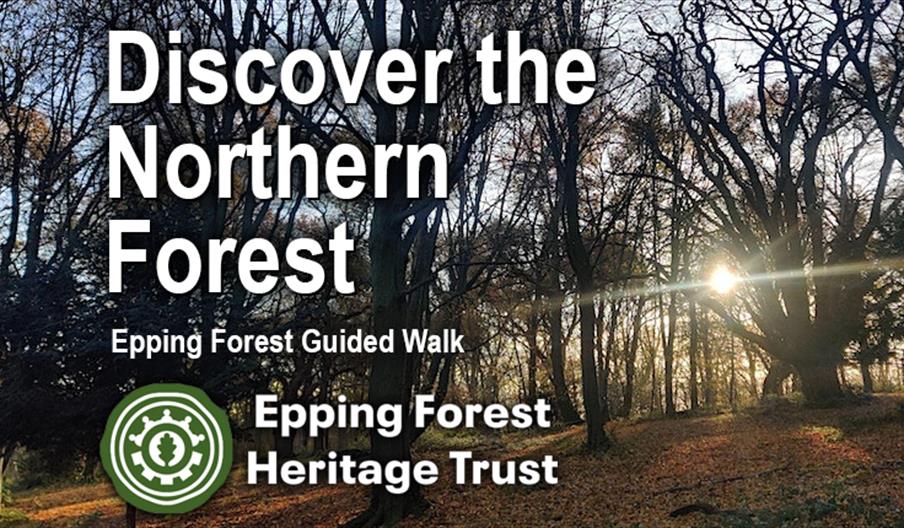 About
Discover the Northern Forest
A guided walk by Epping Forest Heritage Trust
Sunday19th November 2023 start - 10am at Theydon Bois Tube Station, finish - 1.30pm Epping Tude Station
The walk is free but must be booked -
Discover the Northern Forest - Epping Forest Guided Walk Tickets, Sun 19 Nov 2023 at 10:00 | Eventbrite
Join Mike Smith for a slightly longer walk from Theydon Bois Station to Epping Station. Hoping to see Fallow Deer, we will cover open ground and views of the Forest from Theydon and take in the Lodge Road ancient small pond, Ambresbury Banks Iron Age Camp, and see old trees off the main paths.
This walk isn't really suitable for children.
Please be aware that this walk will not finish at the starting point.
Epping Forest Heritage Trust is a local charity and membership organisation that stands up for Epping Forest to protect its irreplaceable biodiversity, culture, and heritage now and for generations to come.
Map & Directions