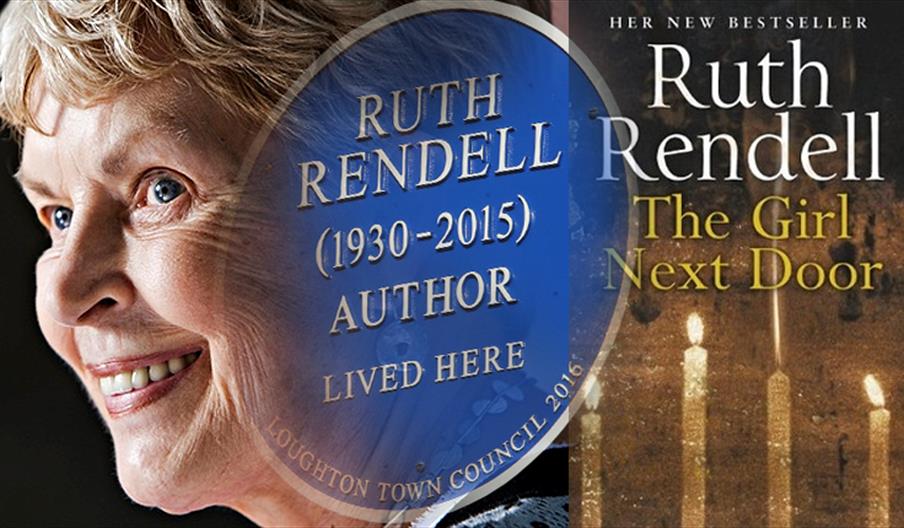 About
Baroness Rendell
Ruth Rendell was the author of many novels, most famous as a crime novelist. Her most famous creation is probably Chief Inspector Wexford whose exploits were transferred to television and made a popular police dramas series. In 1996, Ruth Rendell's contribution to writing saw her awarded the CBE and in 1996 she was made a life peer as Baroness Rendell of Aldeburgh and sat in the House of Lords as a Labour peer. She introduced into the Lords the bill that would later become the Female Genital Mutilation Act 2003.
Ruth's writing career started as a feature writer for the Chigwell Times and she wrote two unpublished novels before her first published work, From Doon with Death in 1964. This novel also launched her police hero Chief Inspector Wexford. This started the train of novels that focused on crime and included straight forward who-dun-its as well as psychological crime dramas. Ruth also published novels under the pseudonym Barbara Vine. Her last published novel, The Girl Next Door, was based in Loughton contrasting modern society with that of her wartime memories as a child.
Ruth met her husband Don whilst a journalist and they married when she was 20. They had a son, Simon, but later divorced only to remarry two years later.
Ruth Rendell died on 2nd May 2015 and there is a blue plaque on her house in Millsmead Way, Loughton.
Map & Directions