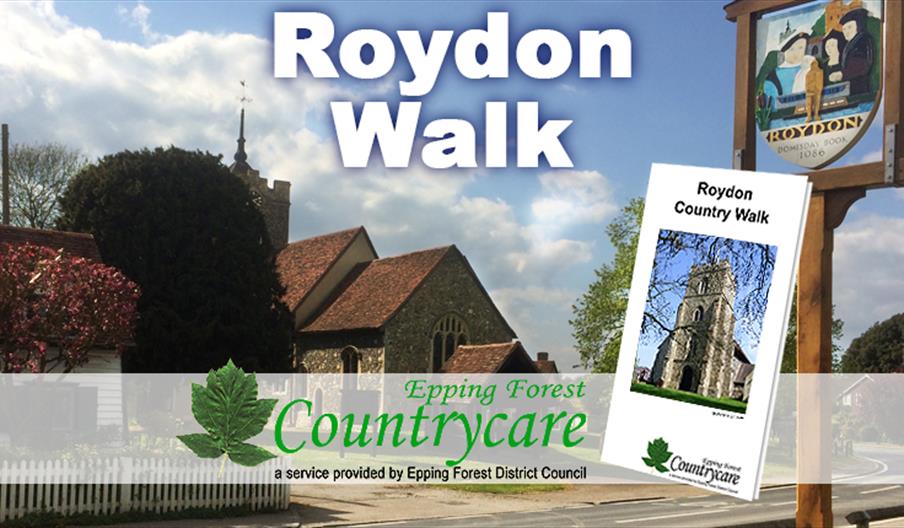 About
Roydon Country Walk
This walk is approximately 5 miles long and will take about 2 hours to complete.
There is roadside parking along High Road or in a free car park just off Harlow Road. Marked with a P on the map.
The footpaths on the walk are in good condition, but they will become muddy after wet weather, so sturdy footwear is recommended. There is a small amount of road walking involved, please take care. Please follow the Country Code. Keep dogs on a lead near livestock and keep to the footpath when walking across privately owned land.
More details and a map are contained in the downloadable leaflet.
For any footpath queries please contact Essex County Council on 08457 430 430.
Map & Directions