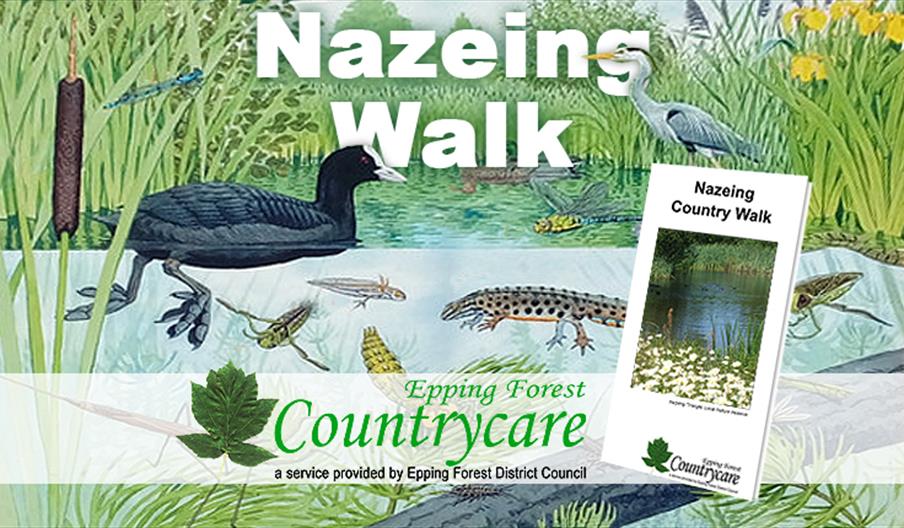 About
Nazeing Country Walk
Nazeing Country Walk is a circular route following the ancient track ways and footpaths around the edge of Nazeingwood Common. The circuit is about 4 miles long.
Start between the pubs in Epping Green, CM16 6PU.
The paths on the walk are in good condition. However some, and particularly Epping Long Green, will become muddy after wet weather. There are two road crossings. Please take care when crossing. Please follow the Country Code. Keep to footpaths, keep dogs on a lead near livestock or where requested by land owners.
More details and a map are contained in the downloadable leaflet.
For any footpath queries please contact Essex County Council on 08457 430 430.
Map & Directions